Quincy Wade
President, Founder and Chairman of the Board
Quincy Wade is a graduate from the University of Houston with a B.S. in Psychology and a B.S. in Political Science. Quincy Wade is an active Firefighter for the Houston Fire Department and created the foundation shortly after the death of his friend, Robert Garner. Quincy Wade has served as the President and Chairman of the Foundation, since its inception. His specialties include fundraising, program development and public outreach.
Nicole Garner
Vice President
Nicole Garner is Vice President of the Robert Garner Firefighter Foundation. In addition to being the Commissions Analyst for Premier Wireless, Nicole Garner also has over 14 years of experience in the communications industry. Nicole enjoys connecting with people and educating them about her brother's service and the mission of the Foundation.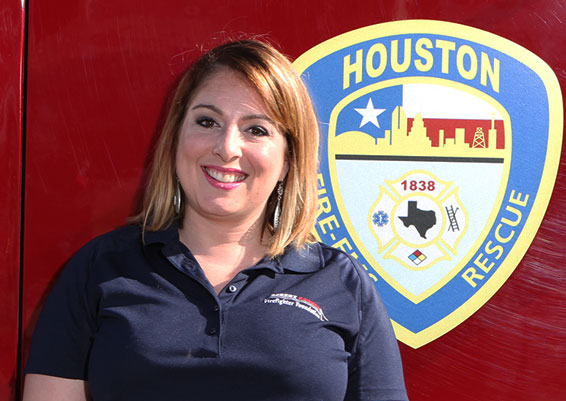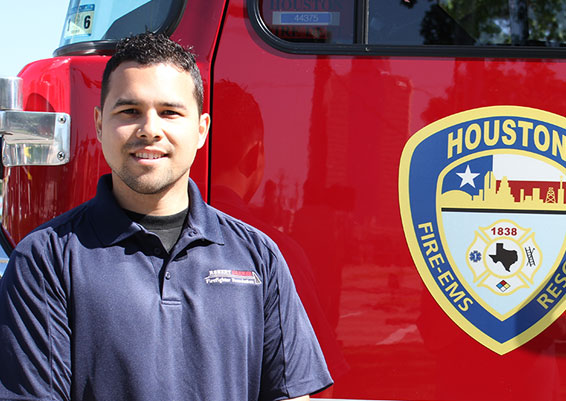 Abraham Marquez
Treasurer & Board Member
Abraham Marquez is a Magna Cum Laude graduate of the University of Texas Pan American with a B.S. in Finance/Business. Abraham Marquez has worked with Inter National Bank, Texas State Bank and BBVA Compass. Since 2014, Mr. Marquez has been with TDECU and is a Financial Wealth Advisor and the Foundation's Treasurer.
Jeremy Gonzalez
Secretary
Jeremy Gonzalez is a founding member of The Robert Garner Firefighter Foundation as well as an active firefighter. Jeremy completed the Fire Academy with Robert Garner in 2011, and has since worked with the Houston Fire Department as a firefighter serving at different fire stations. Jeremy Gonzalez currently serves as the Foundation's Secretary.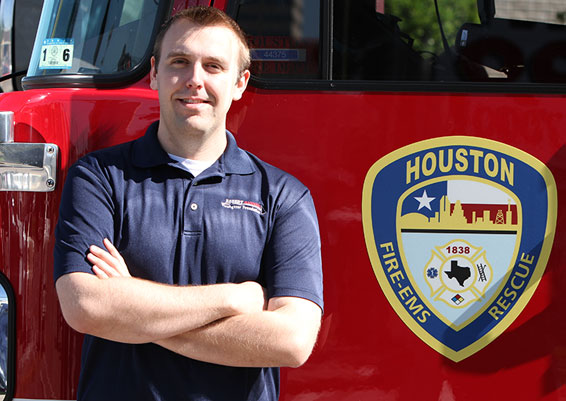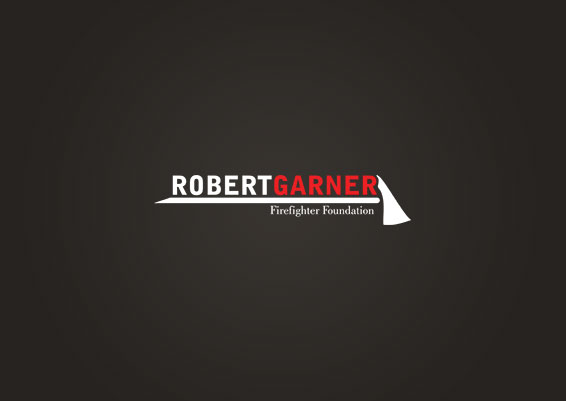 Bennett Goodman
Boardmember
Bennett Goodman is a graduate from Sam Houston State and has years of experience in cost-based analysis and inventory and production management. Bennett Goodman is also the Co-Owner and Founder of Karbach Brewery.
Blake Robertson
Boardmember
Blake Robertson is a graduate from Tarleton State University and has years of sales managing experience, has expert experience with sales growth, inventory management, and social media. Blake Robertson is also the Co-Owner and Founder of Karbach Brewery.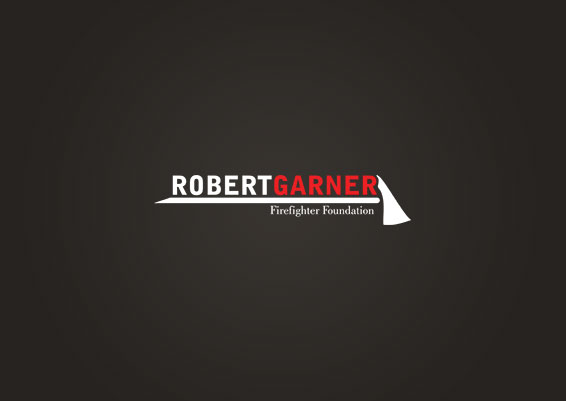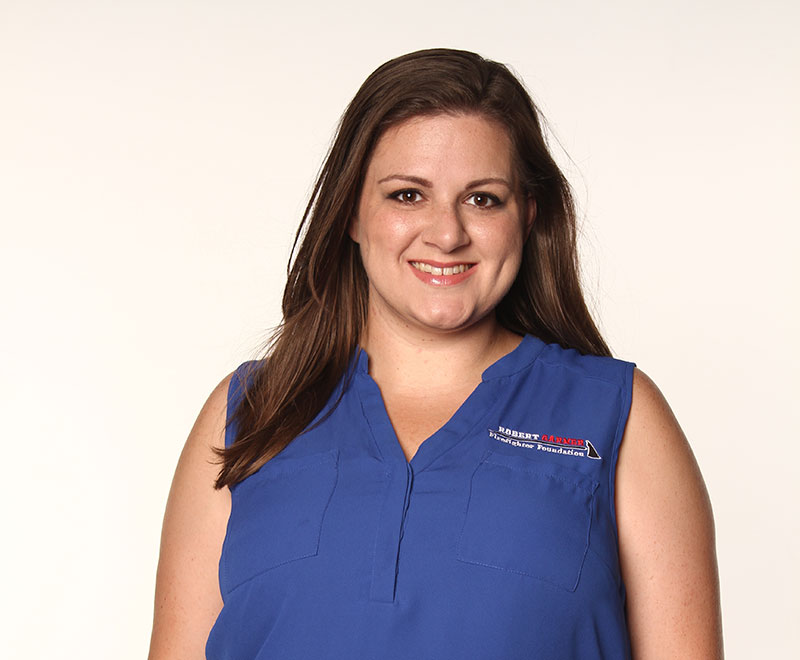 Elizabeth Seymour
Boardmember & Director of Giving
Elizabeth Seymour is one of the founding board members of The Robert Garner Firefighter Foundation. Since it's inception, Elizabeth has served as the Director of Giving and been instrumental in the creation of new giving programs including Books for Future Heroes and the Senior Mentorship Program. Elizabeth Seymour serves the foundation as a way to honor her brother, Robert Garner.
Anthony Wegmann
Boardmember
Anthony Wegmann is a Cum Laude graduate of Sam Houston State with a B.S. in Psychology and has 20 years of experience in the restaurant and entertainment industry. Anthony Wegmann is the Owner of Lucky's Pub and is the President of Sports Monkey Social Club. Anthony Wegmann also has experience in Information Technology, social media, marketing, public speaking, and fundraising.